Fantastic product
Great products, quick service what more can you ask for?
Henson tech case
Perfect for all tech accessories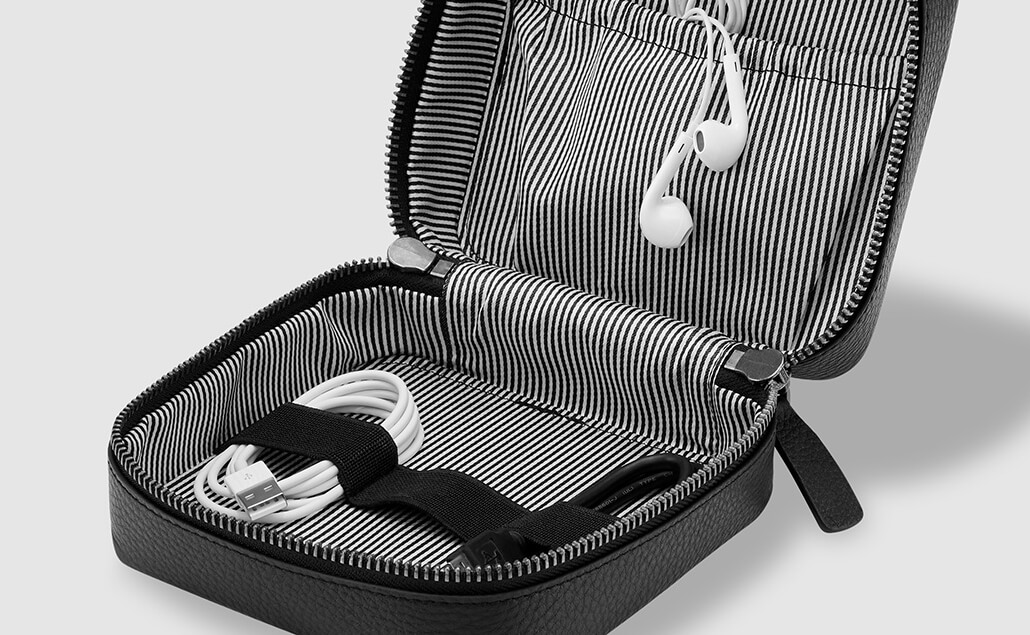 Dialled in
With three elastic tabs and a pocket to keep all of your gadgets organised and secure, the Henson represents the new wave of tech carry.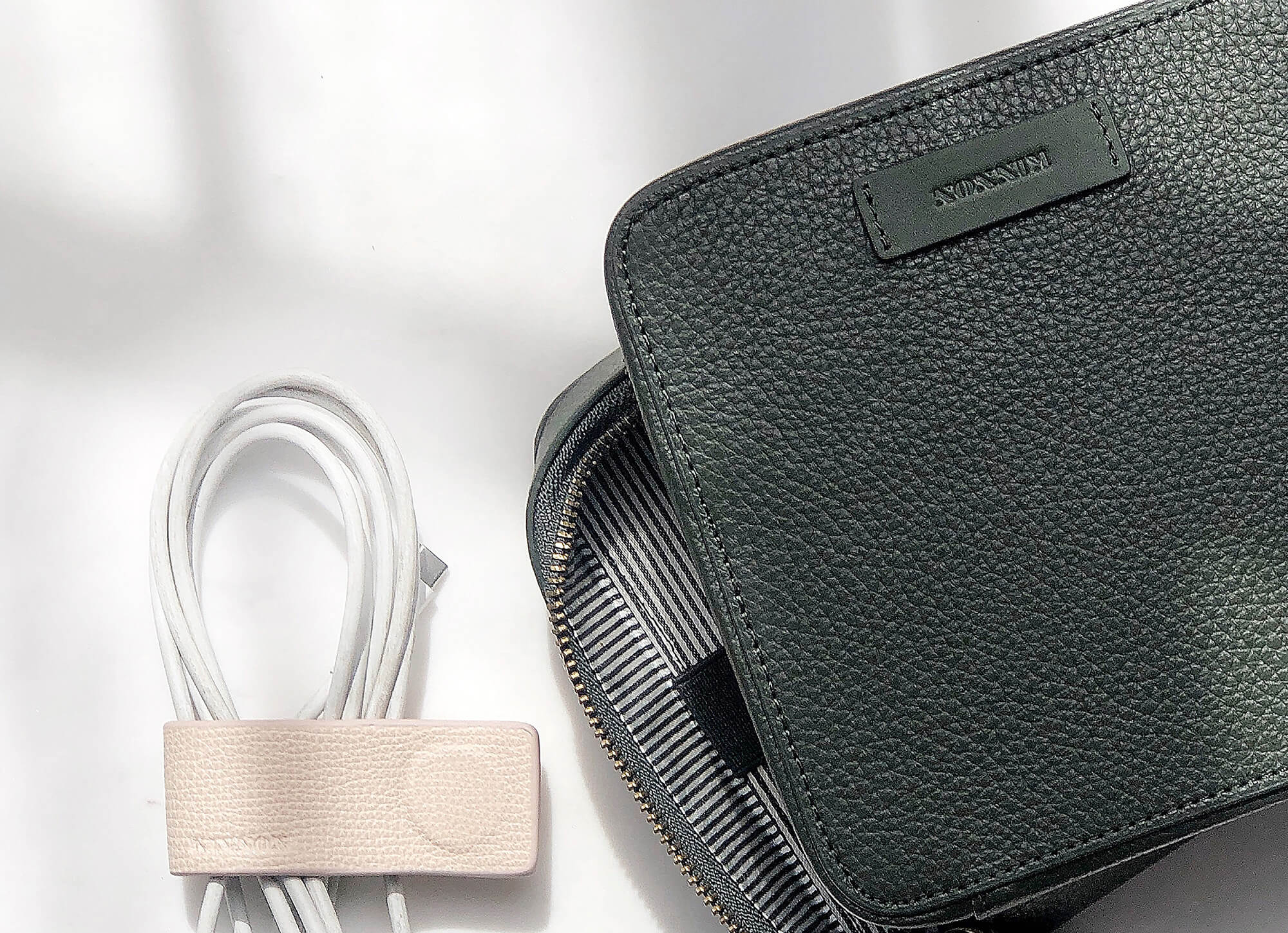 Cool is the rule
Bringing a new level of style to our tech-obsessed world, step into every situation organised, and in style.