Game changer!
Simply love this compendium. Not only is it functionally brilliant it's sleek appearance only makes me feel more confident in client meetings and presentations....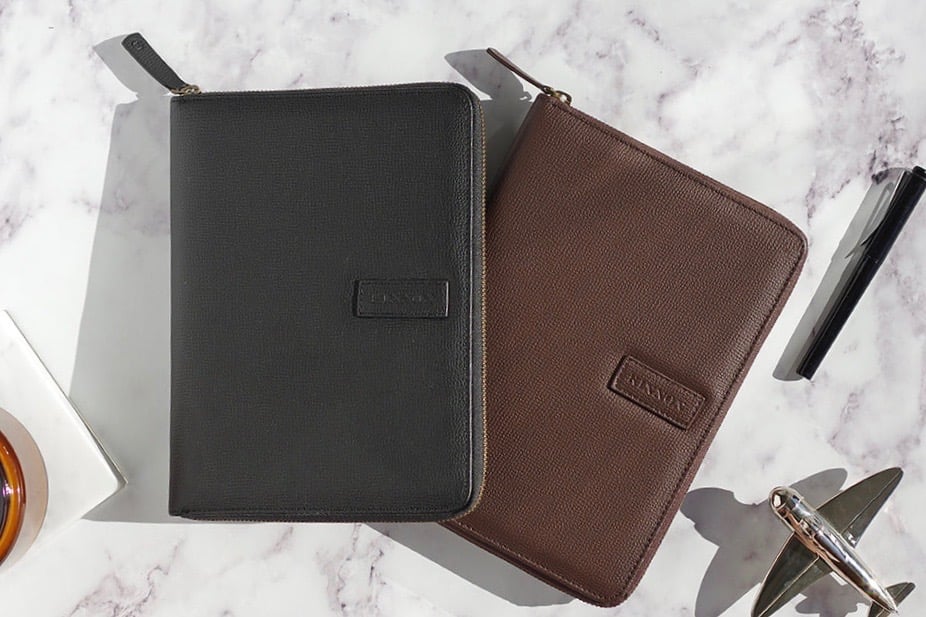 First impressions count
The Harley compendium is fresh, bold, and the perfect addition to your everyday style arsenal.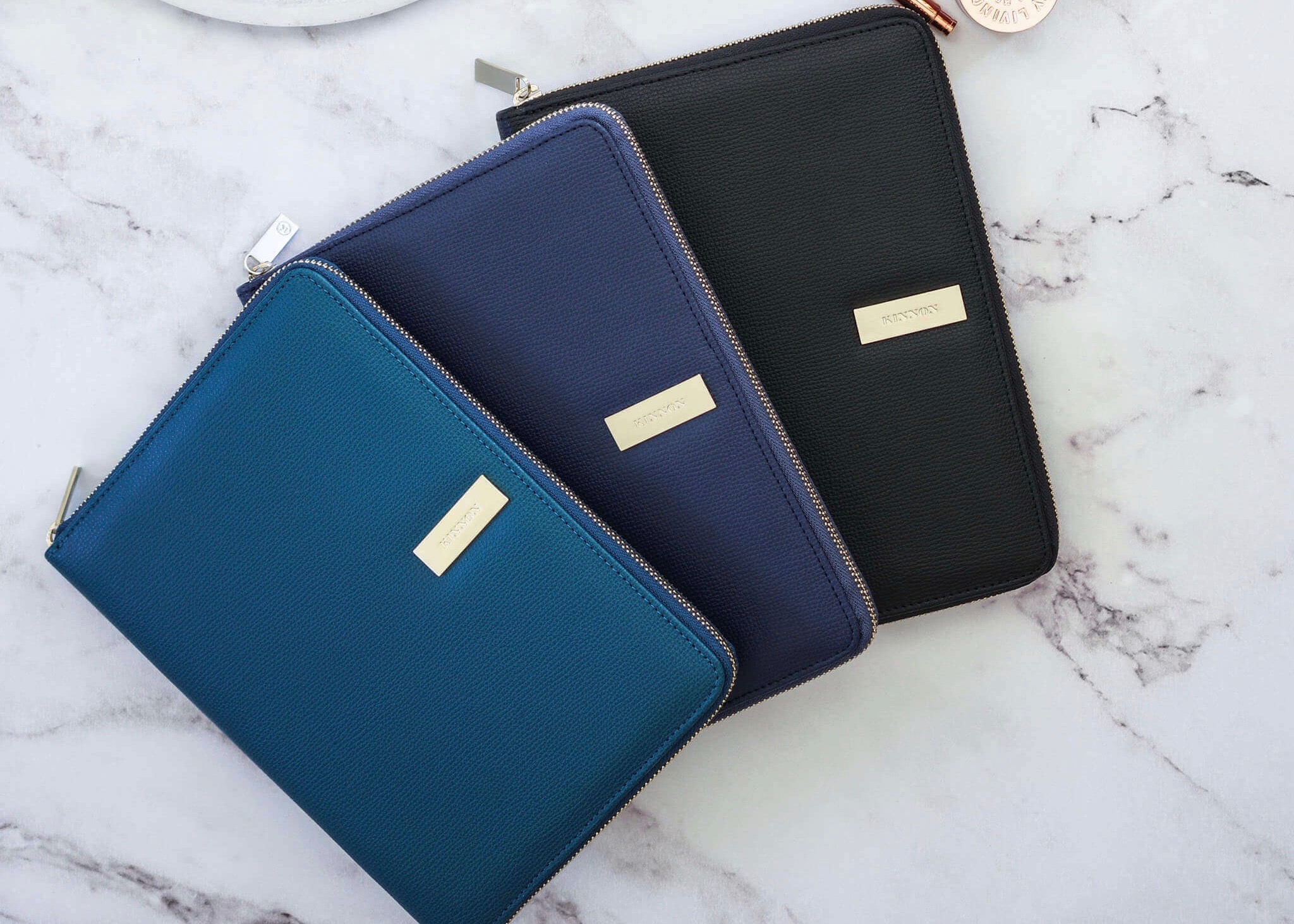 Small in stature, big on character
With two internal pockets for cards and notes, rear pocket for additional storage, pen holder and A5 spiral notebook, the Harley can easily be repurposed as a travel wallet or travel journal.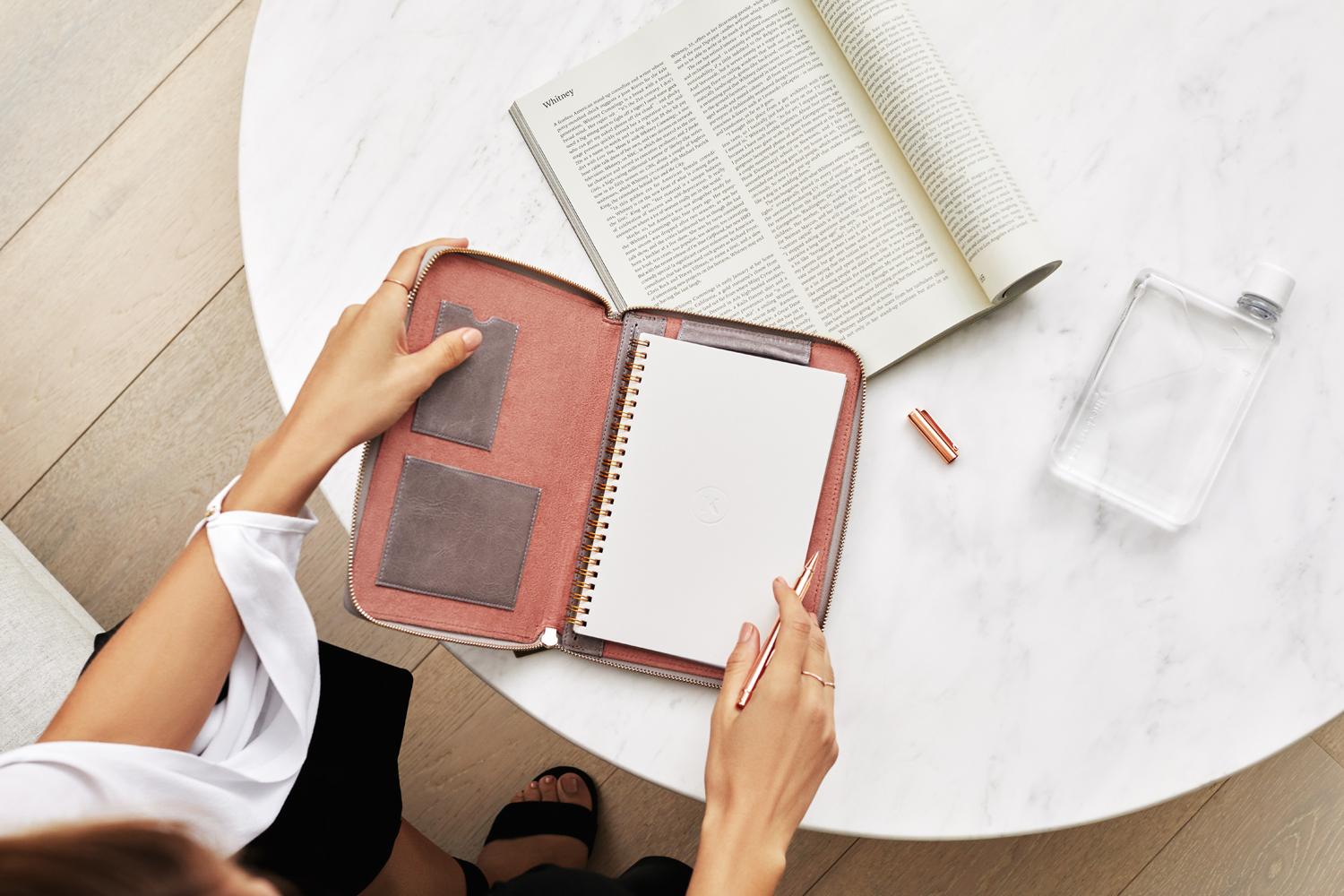 Take note
Made from soft, durable Italian pebble or nappa with brushed cotton suede lining, conquer each and every challenge with ease.