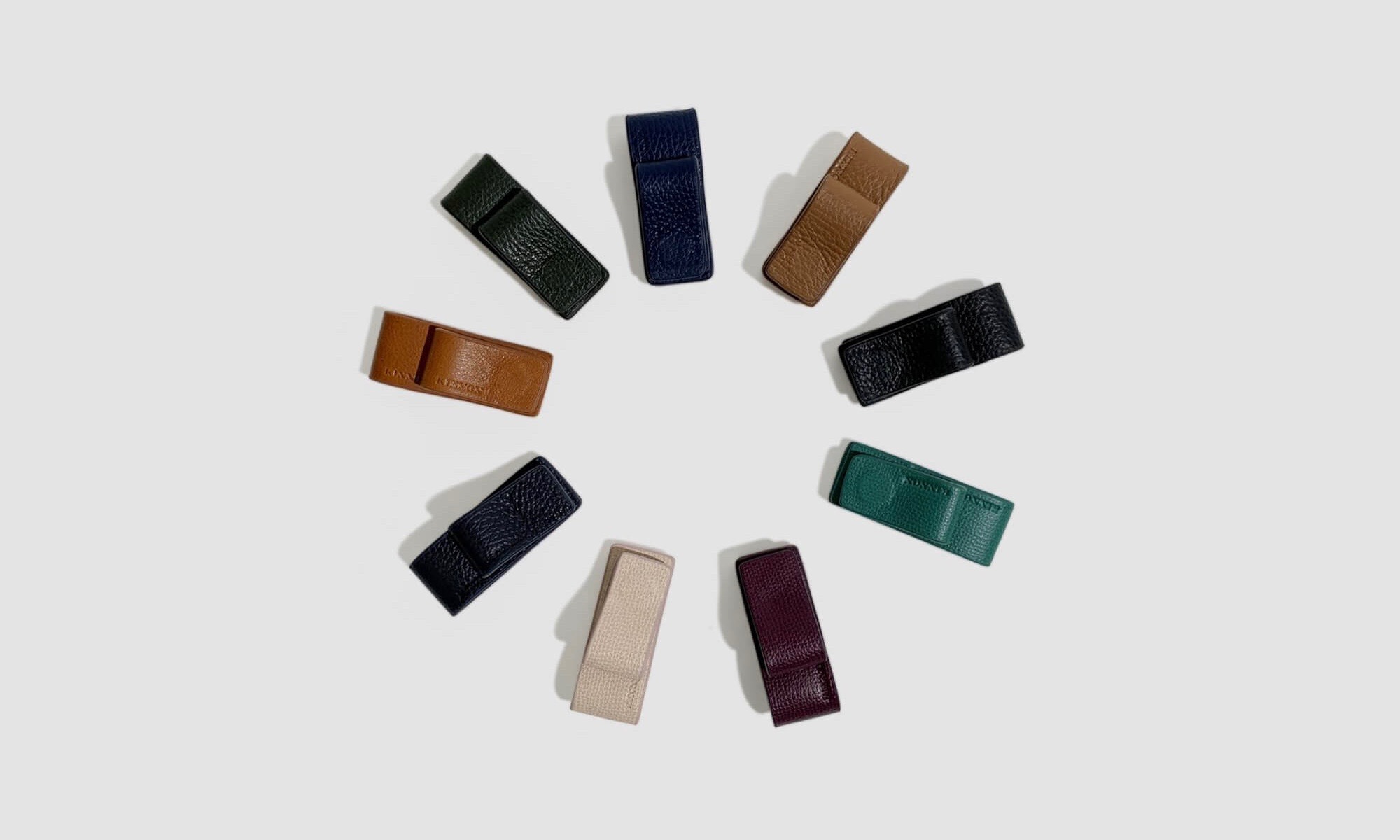 They do what?
A new addition to our range that you never knew you needed. Our clever Strabo cable keepers are designed to organise the cords in your bag, from headphones to computer chargers.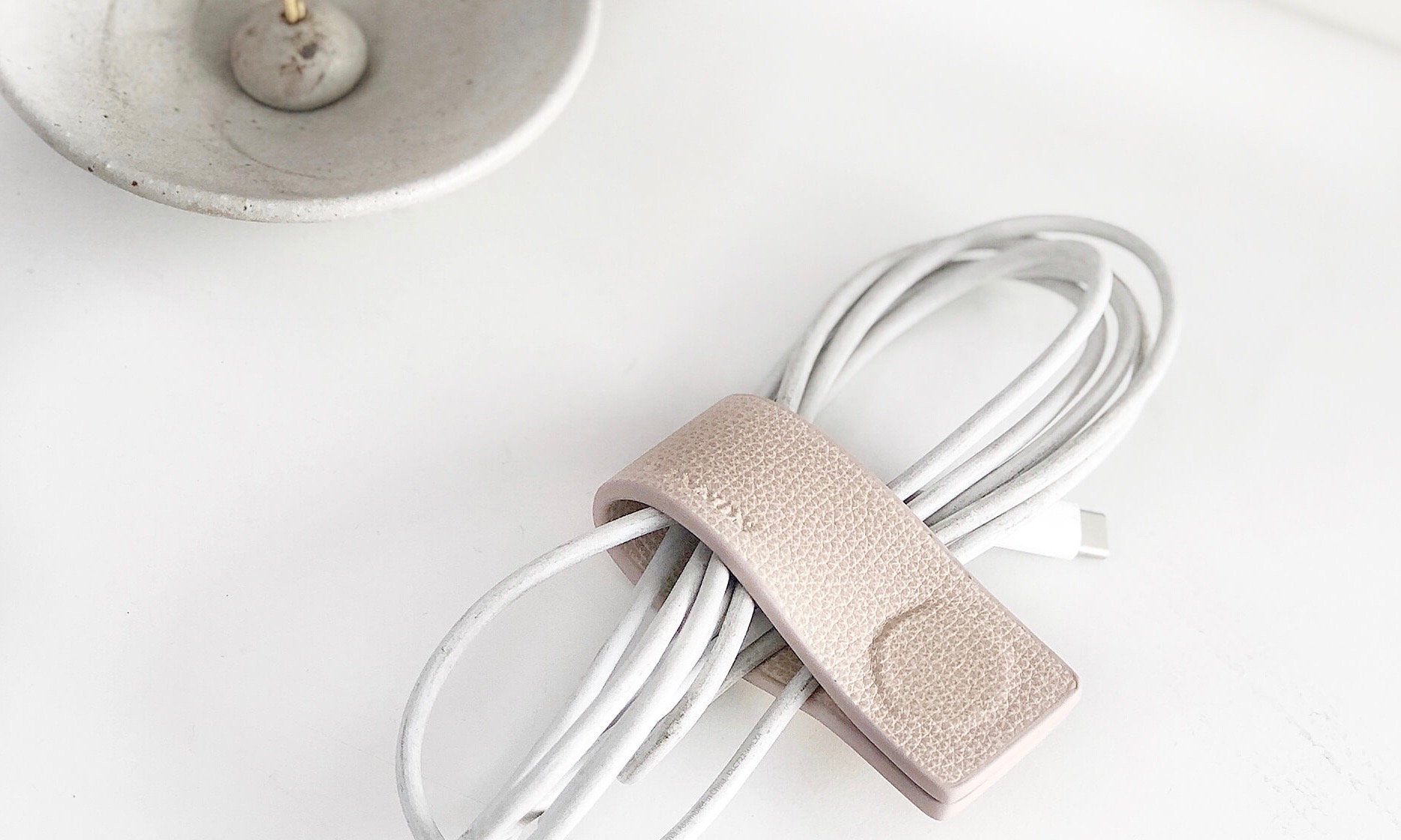 Detangle and conquer
With your pesky cords secure and contained, it's time to take on the daily challenges that really matter.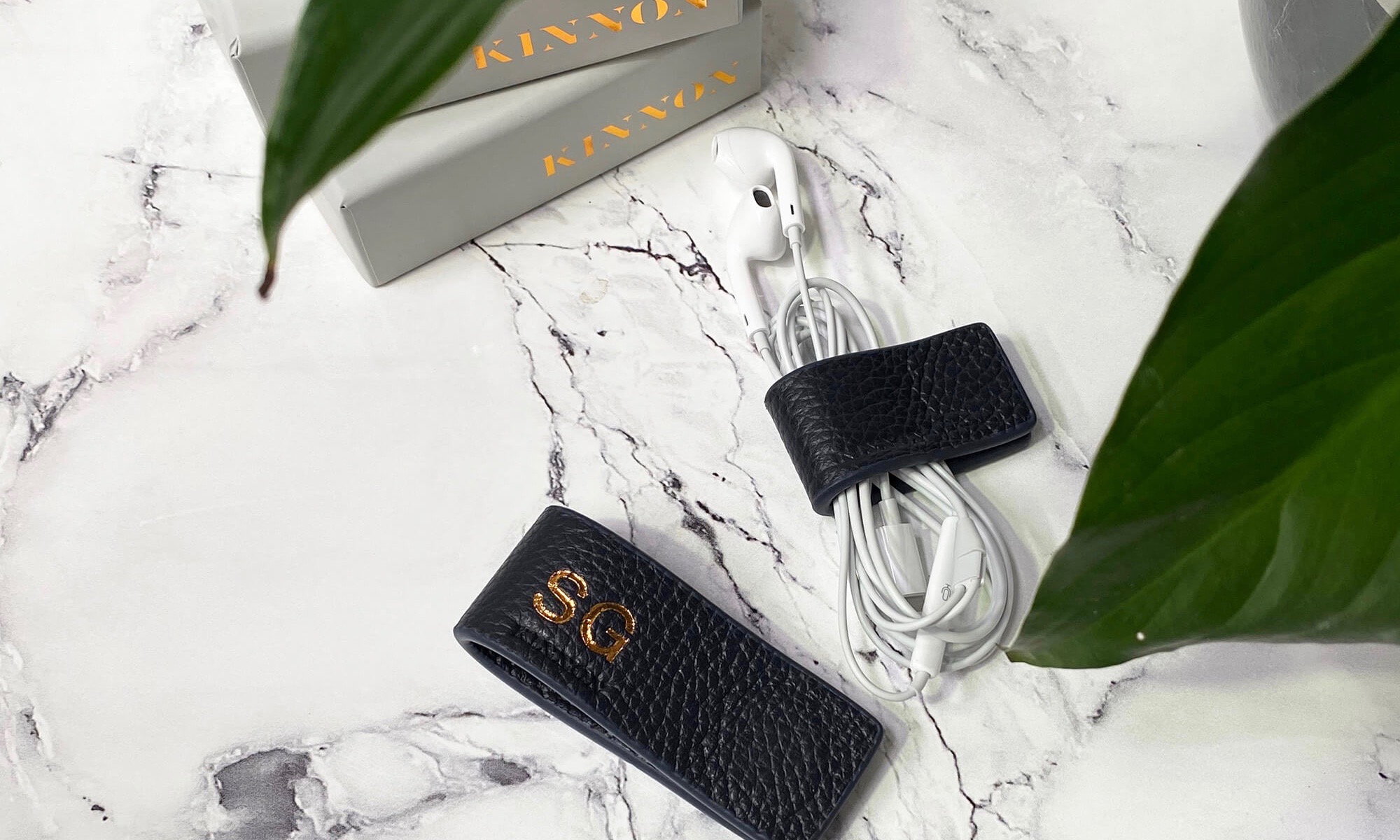 Law of attraction
Presented in a set of two sizes and available in a range of colours in Italian pebble leather, your new magnetic heroes are perfect for both office and travel.