Best tote
I've been loving the Ginni tote. So much room for things, even fits a change of clothes in it! Being able to use the long handle is great too.
Ex quality
Very happy with this product, it is made of a high quality leather and the colour and size is as you see online.
Fabulous quality and design
Thank you for the laptop sleeve. It is perfect. Great touch to have a personal note and some chocolates.
Thank you
First and foremost, may I say that your Stark laptop sleeve in nude is the most stunning laptop sleeve I've ever seen. I have viewed dozens and dozens online and none have looked quite as beautiful as yours - well done on a simply gorgeous, classic, timeless product.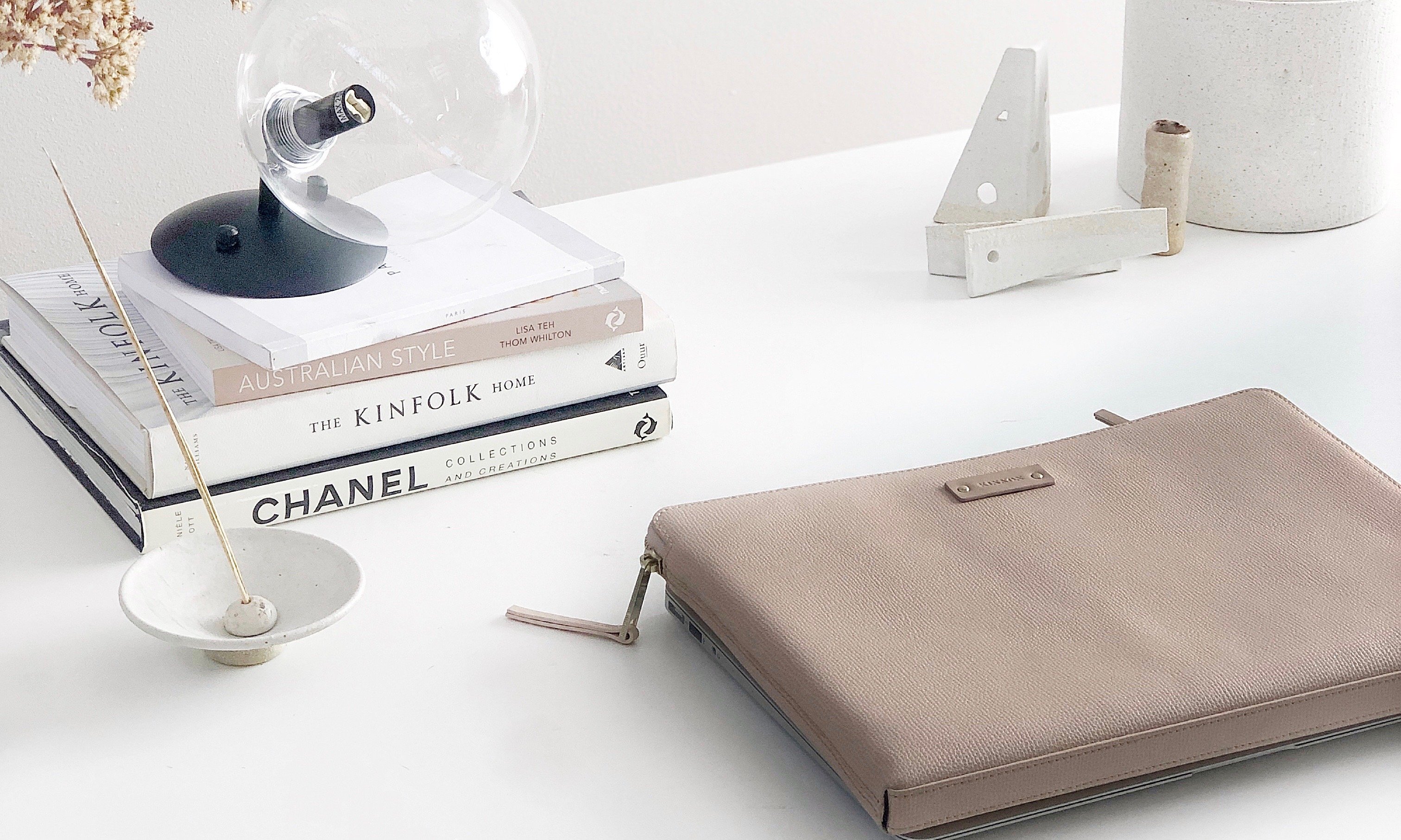 Locked and loaded
The Stark 13" laptop sleeve features incredible Italian pebble leather and monochrome stripe lining, ensuring that you're always ahead of the game.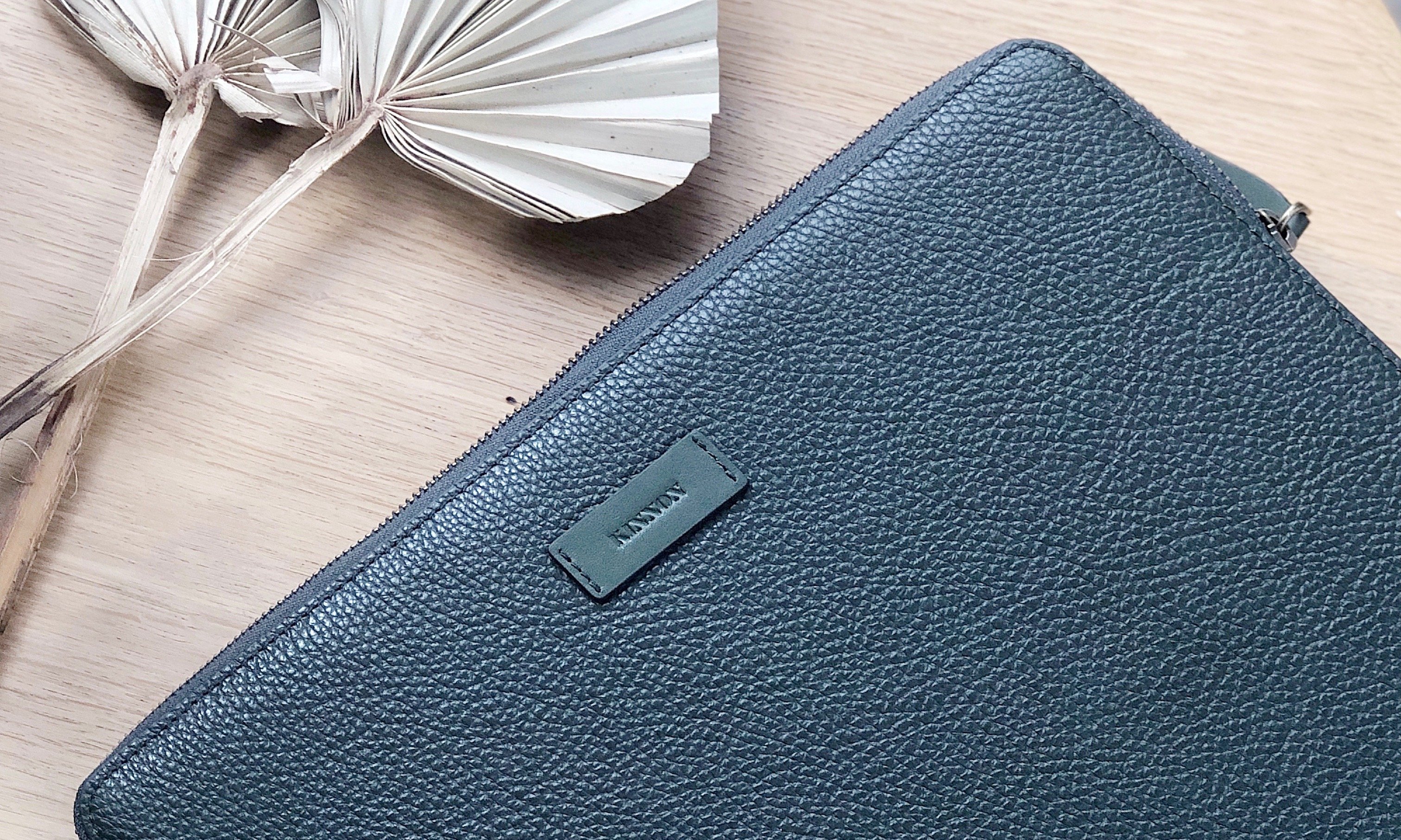 Anything but ordinary
This clever piece includes a separate rear zip pocket to hold keys, card and phone, minimising the amount you have to carry when on the go.