Fabulous quality and design
Thank you for the laptop sleeve. It is perfect. Great touch to have a personal note and some chocolates.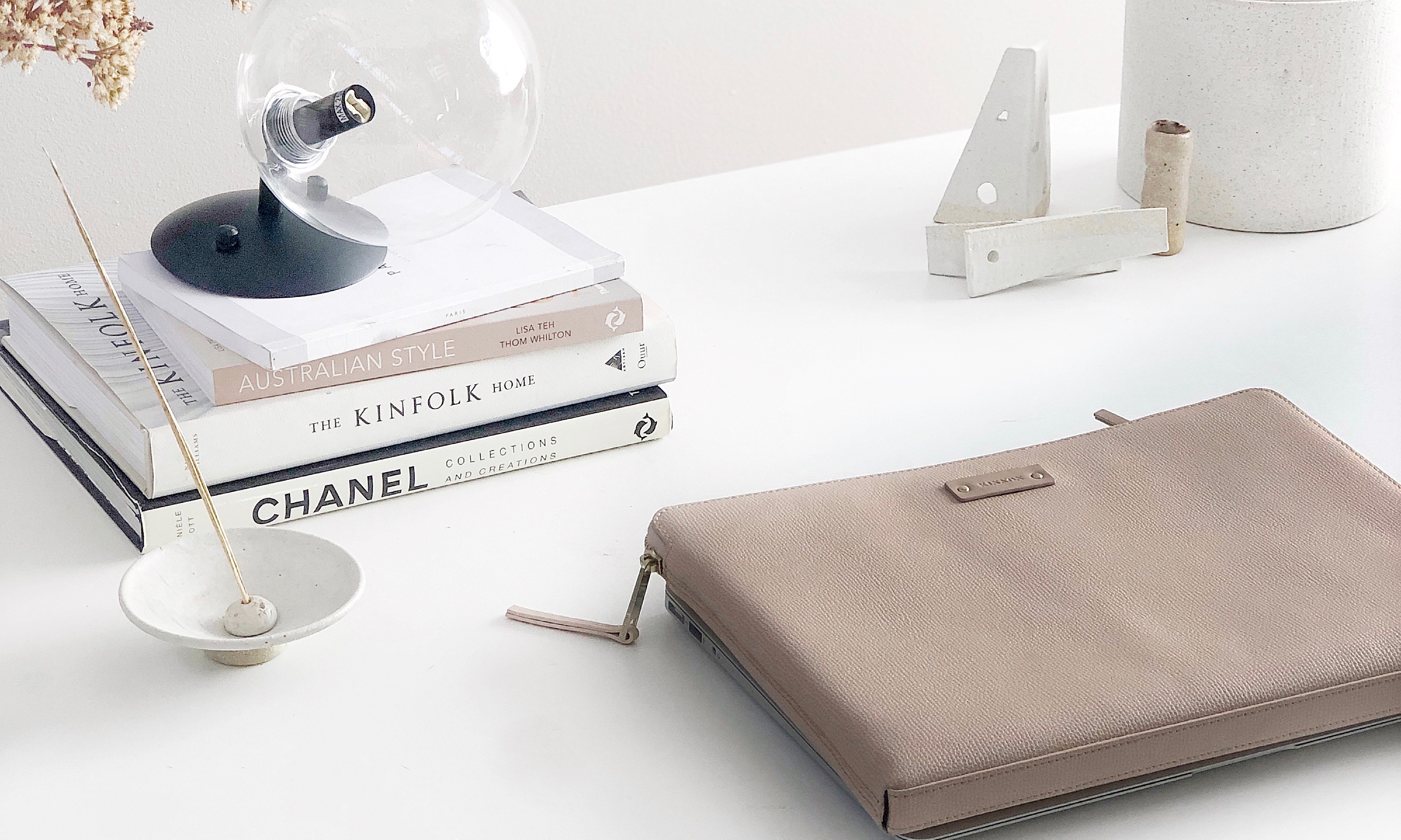 Locked and loaded
The Stark 13" laptop sleeve features incredible Italian pebble leather and monochrome stripe lining, ensuring that you're always ahead of the game.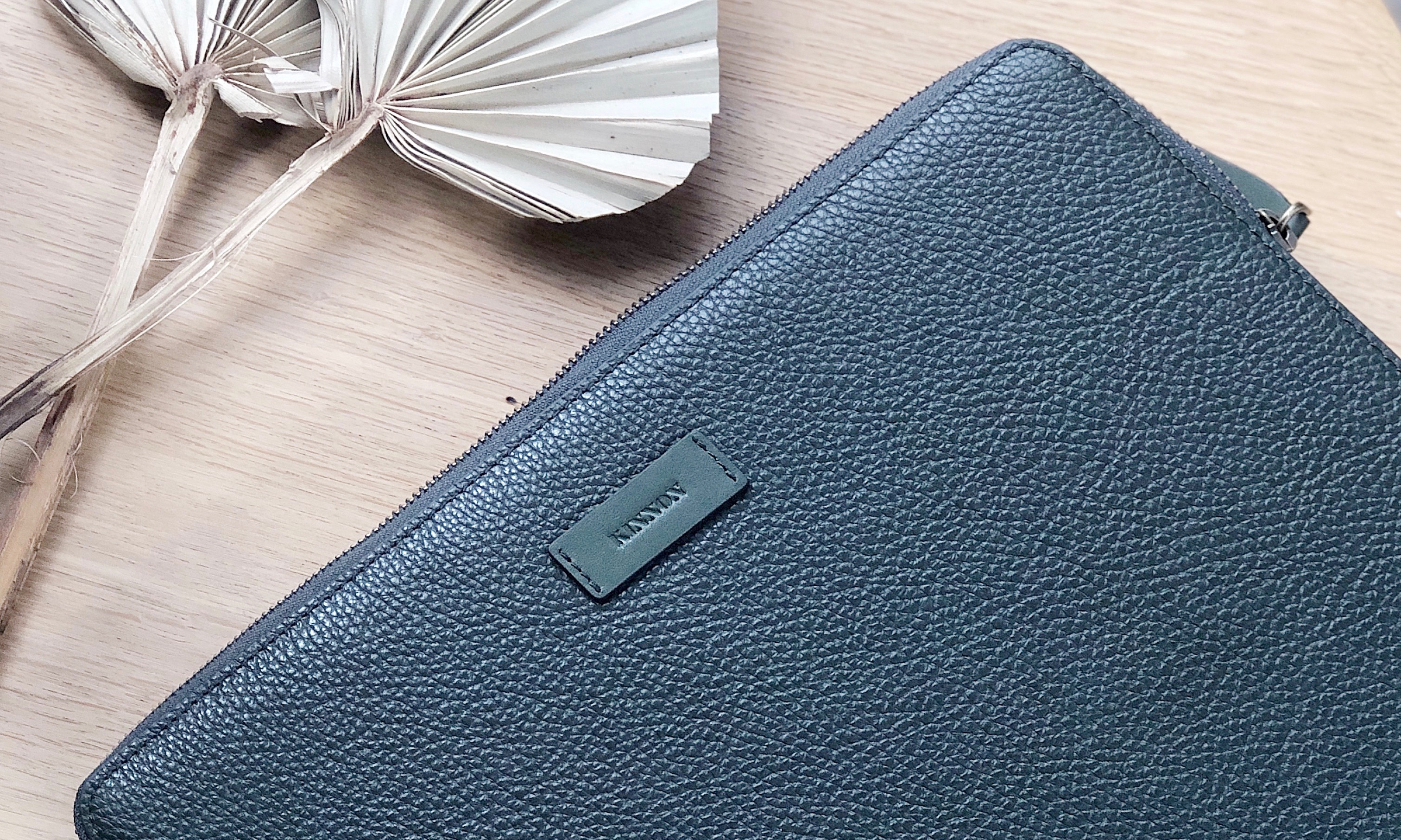 Anything but ordinary
This clever piece includes a separate rear zip pocket to hold keys, card and phone, minimising the amount you have to carry when on the go.