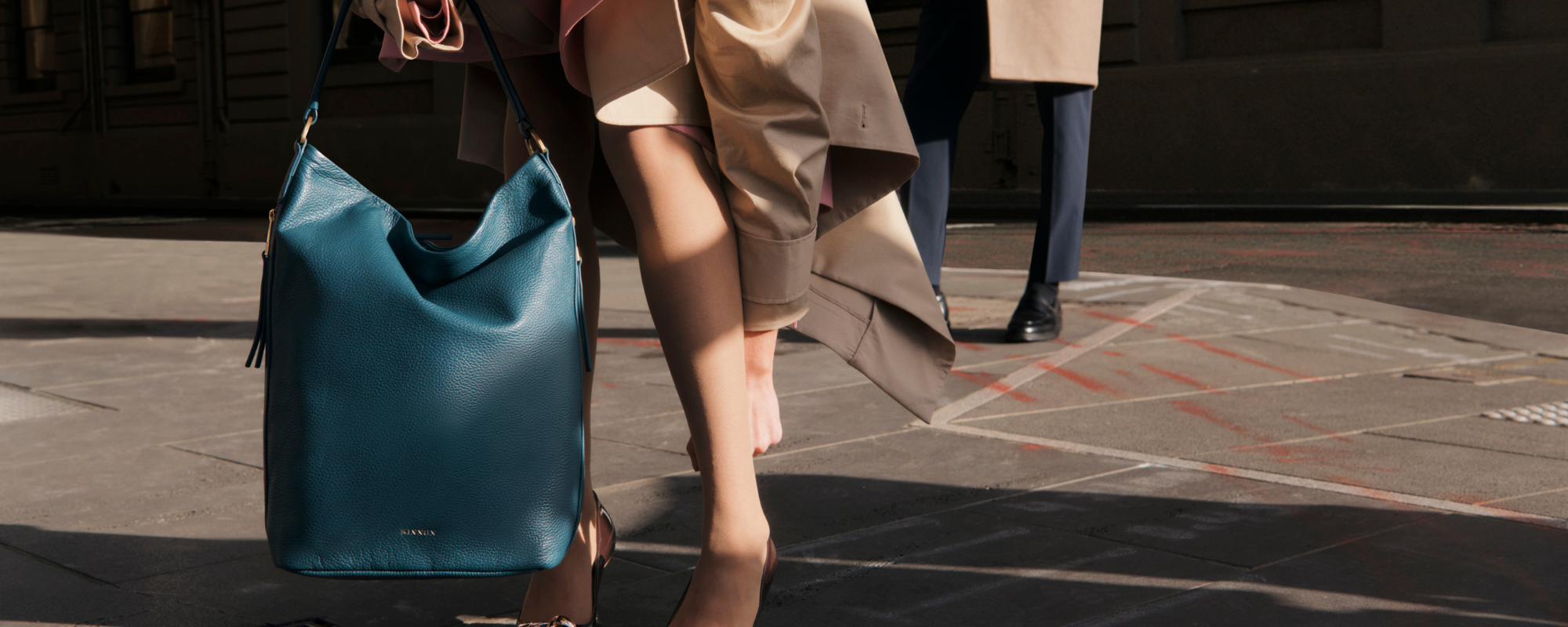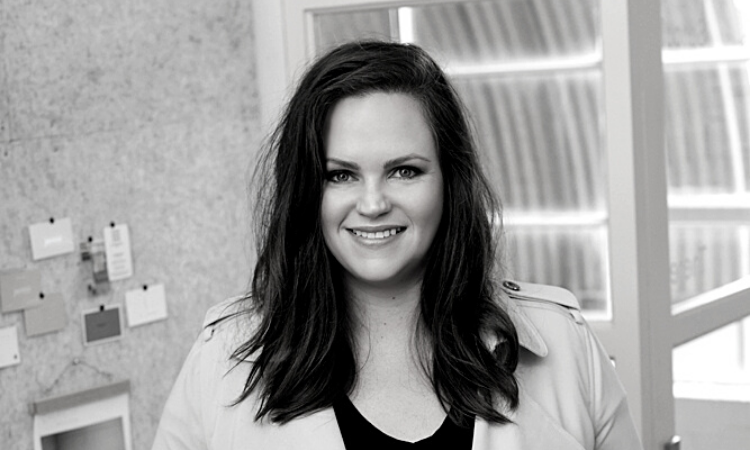 Behind the brand
Launched by Creative Director, Beth Richards
What started as a sketch of a humble business satchel, became our launch product not so long ago.  I was travelling extensively in marketing roles, spending countless hours on planes and in and out of meetings. Sure, I could find pieces that were functional, but nothing that combined this with a luxe design aesthetic that I loved to carry as a part of my style.  

Fast forward a few years and Kinnon has grown into an ever evolving range of mens and womens luxury leather goods for work + travel.  Timeless yet always at the forefront of seasonal trends, Kinnon's pieces are designed to love and last.

Kinnon is at home in any meeting space or airport lounge, designed at our studio in Melbourne and made from beautiful materials that are sustainably sourced from around the world.  Every piece is packaged to perfection and completed with a two year warranty.

Our team is meticulous on the detail from the small functional elements that make your day easier to the colourations we choose and the finished design aesthetic. 

Whist we're still very proud of that first piece and reflect upon it fondly, we've come a long way since then.  It's still a thrill every time we see someone carrying our products and creating their own Kinnon story.  Your support and love of our label will never be lost on us.

We invite you to join our email list at the bottom of this page and follow the conversation @kinnonaus  #kinnonsquad.
If we can help in any way at all, we'd love to hear from you. 
With love + gratitude, Beth & the team at Kinnon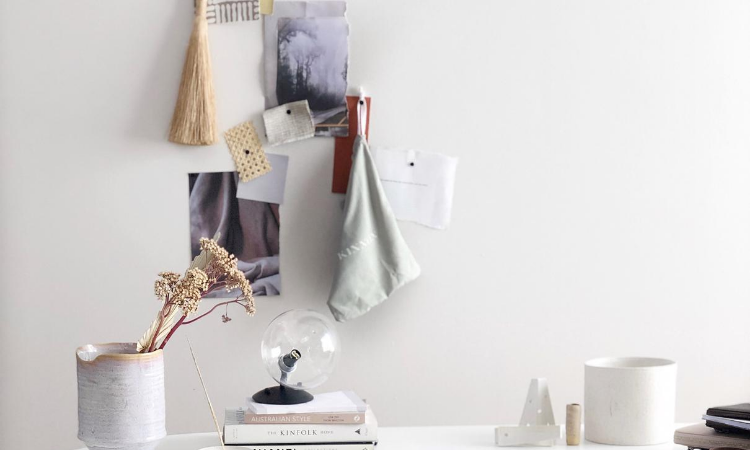 Our leathers and craftsmanship
We source our leathers from around the world to offer the best quality, feel and finish for each and every product.  The vast majority of our current collection is made from sustainably sourced Italian leather.

Each piece is carefully constructed by our skilled craftspeople, combining our leather with the finest hardware, trims and lining.  Careful consideration is given to every intricate detail, from the pattern making right down to the hand painted edging.

100% of our leathers are sourced from tanneries with a gold star rating from the Leather Working Group, the global body for sustainable business through best practice water and chemical management, as well as supply chain traceability within the leather industry.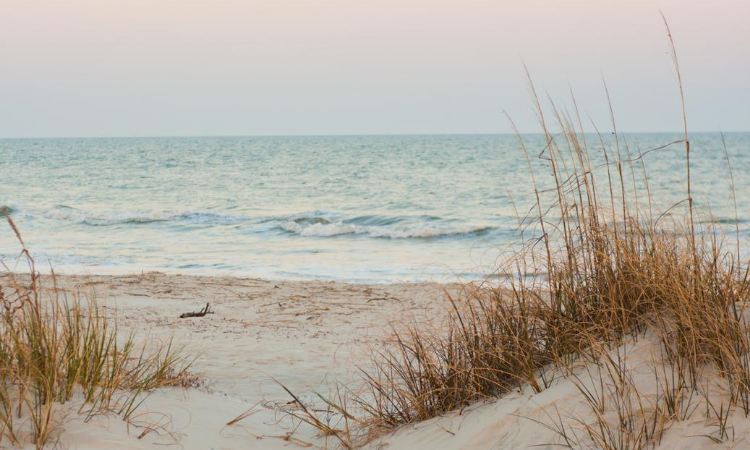 Our commitment to sustainability
Sustainable development is development that meets the needs of the present without compromising the ability of future generations to meet their own needs.
We have a strong and growing focus on sustainability and ensuring our materials are sourced and products produced ethically.  
We are proud that our leathers hold a gold star rating from the Leather Working Group, the global body for the sustainable and ethical production of leather. All of our packaging is recyclable and made from recycled materials where possible and we are committed to eliminating all plastics used for shipping.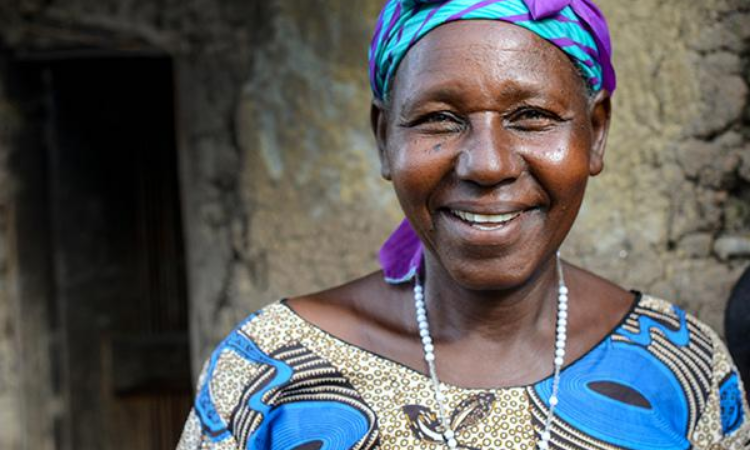 The Hunger Project
We're proud to be a long standing supporter of The Hunger Project.  $1 from every online sale going directly to THP, contributing to the fight to end global hunger.
In late 2019, we decided to take this one step further and launched our THP x Kinnon collection of mens and womens card holders, with 50% of all proceeds going directly to THP. 
To date, and with your help, Kinnon's contribution has provided the opportunity for 210 microfinance loans and financial literacy training to women in their focus countries, to empower them to make change.

Shop the THP x Kinnon collection here and help us continue to make a difference.
For more on our work with The Hunger Project, click here.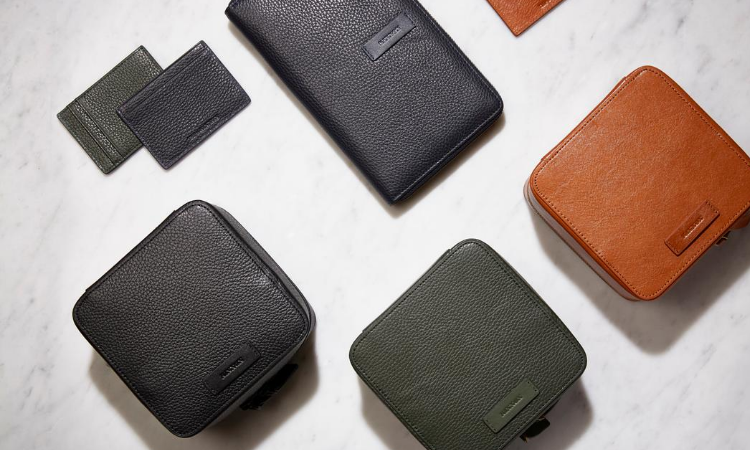 Corporate gifting
We understand the power of a great gift.  Corporate gifting, done brilliantly, can have a tremendous impact on brand awareness, client engagement and loyalty.  Let's discuss how we can work with you to design, customise or personalise our leather goods to create an on-brand and unique gifting experience.
For more about what we can offer, click here.