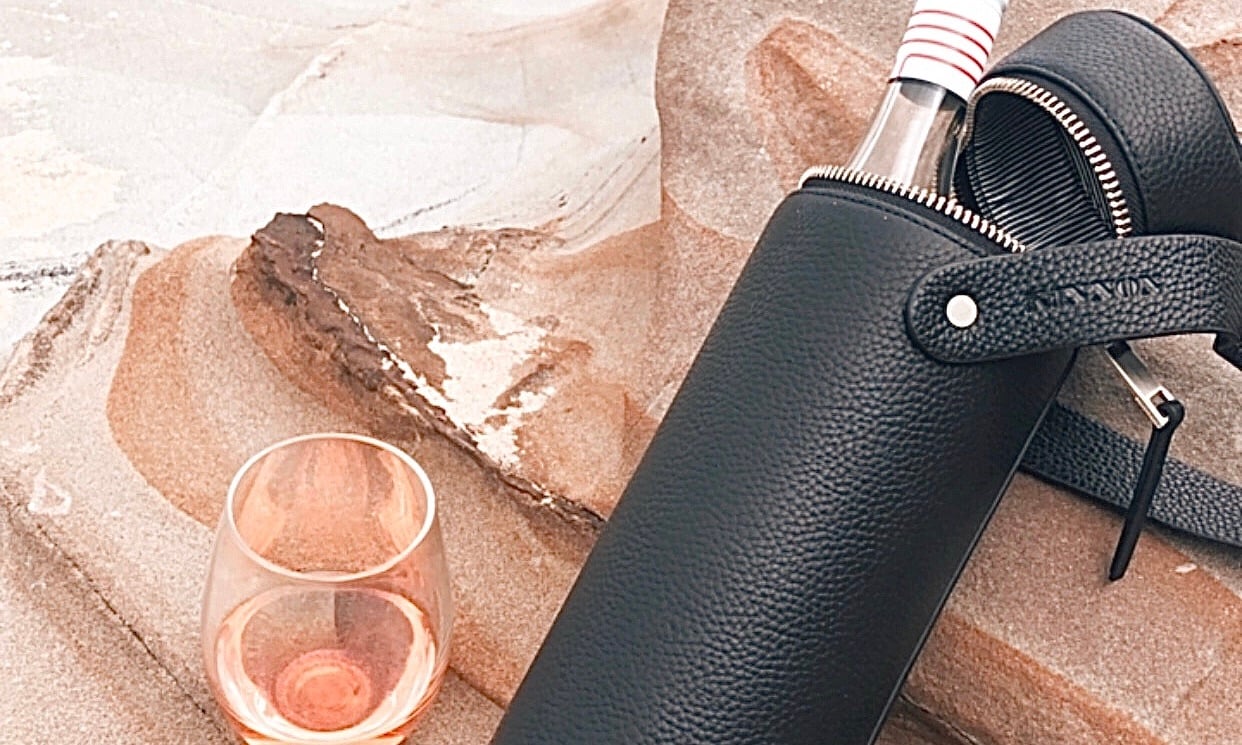 Ultimate party guest
We're thrilled to have introduced our stunning pebble leather wine carriers, your new party and picnic companion. Now the ball is in your court.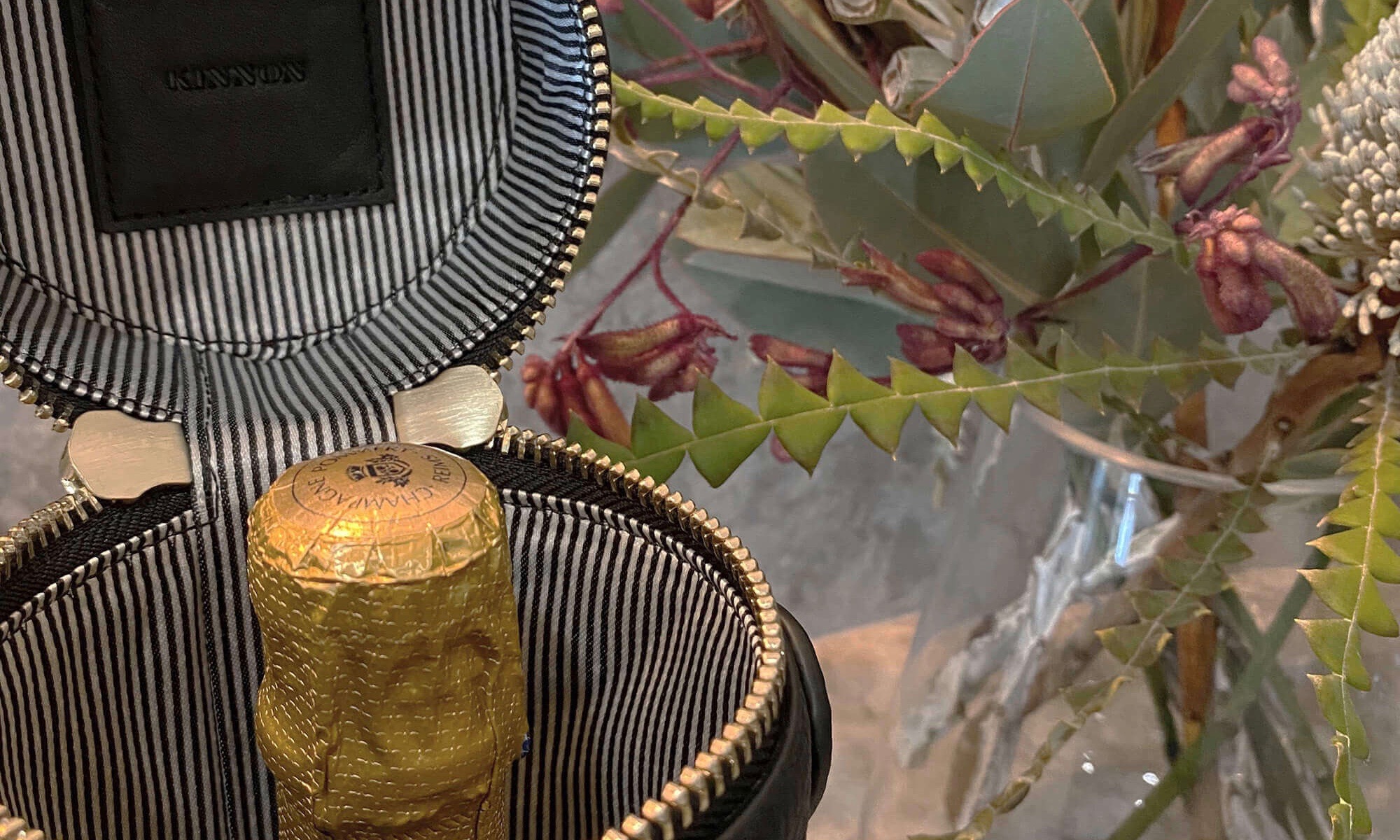 It's 5 o'clock somewhere
Be prepared to answer the following question repeatedly – 'where did you get that awesome wine carrier?' We encourage you to tell them where you did.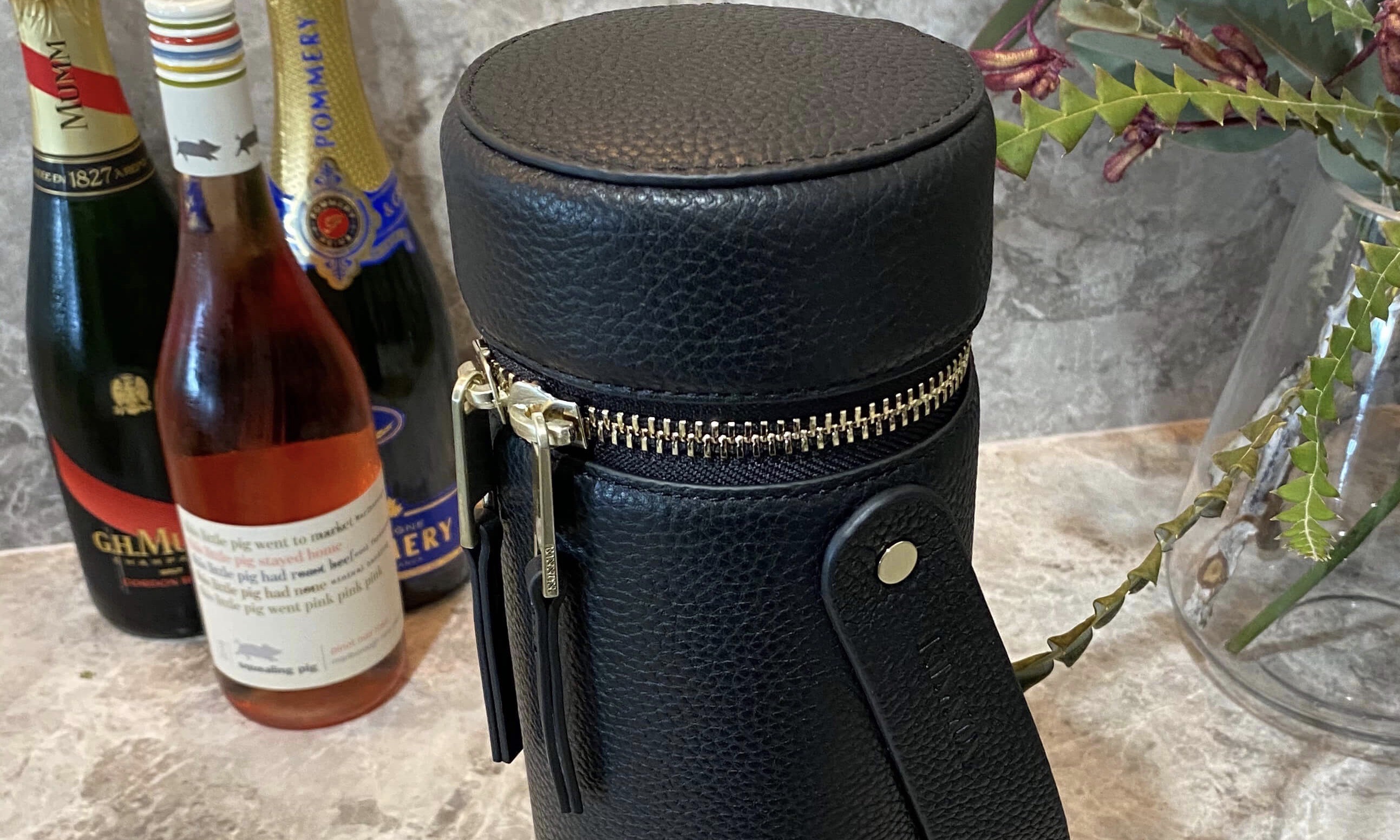 Next level gifting
Featuring matt black or light brushed gold hardware with a water resistant monochrome lining, Kinnon's wine carriers are the gift that recipients will be thrilled to receive and proud to showcase.