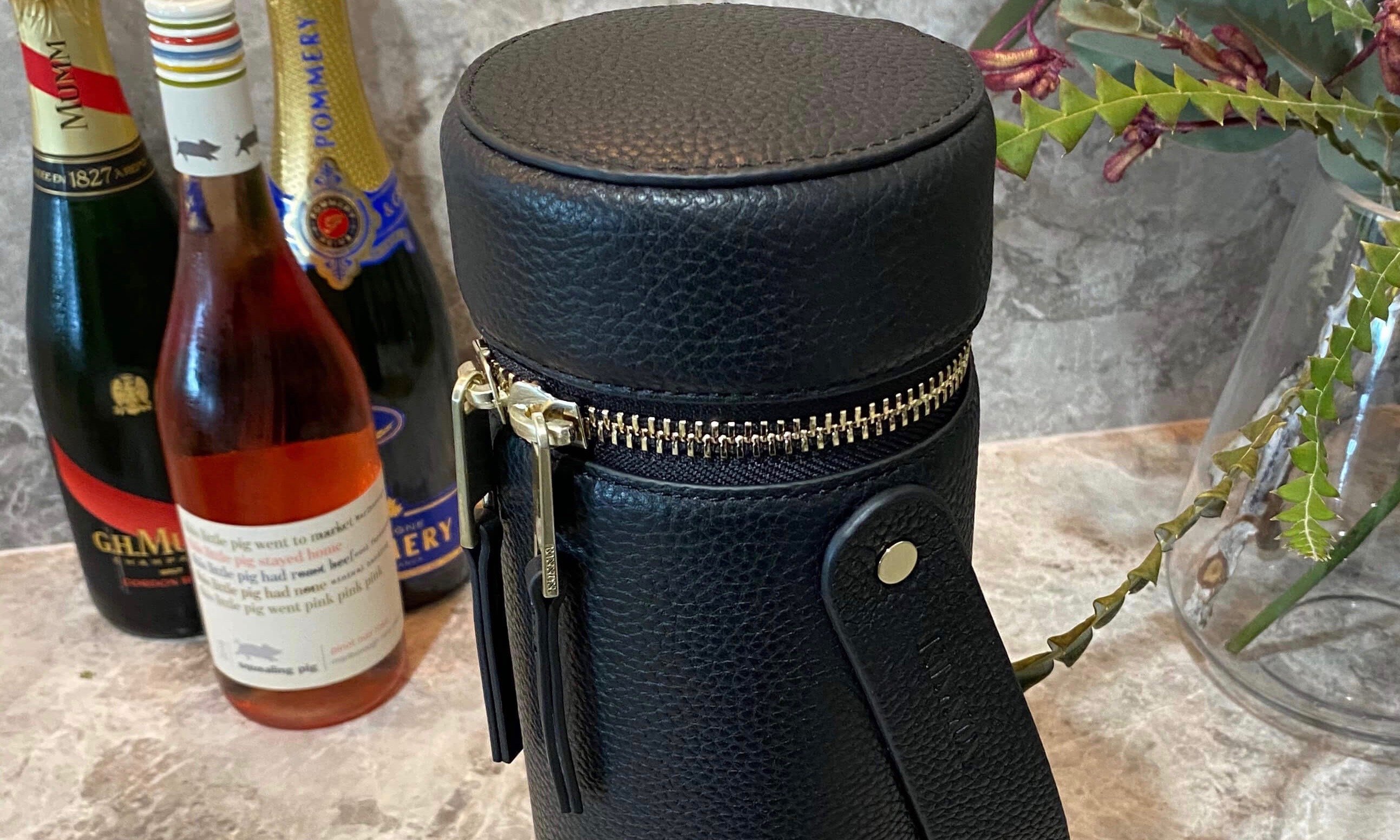 Ultimate party guest
We're thrilled to have introduced our stunning pebble leather wine carriers, your new party and picnic companion. Now the ball is in your court. What will you put in them?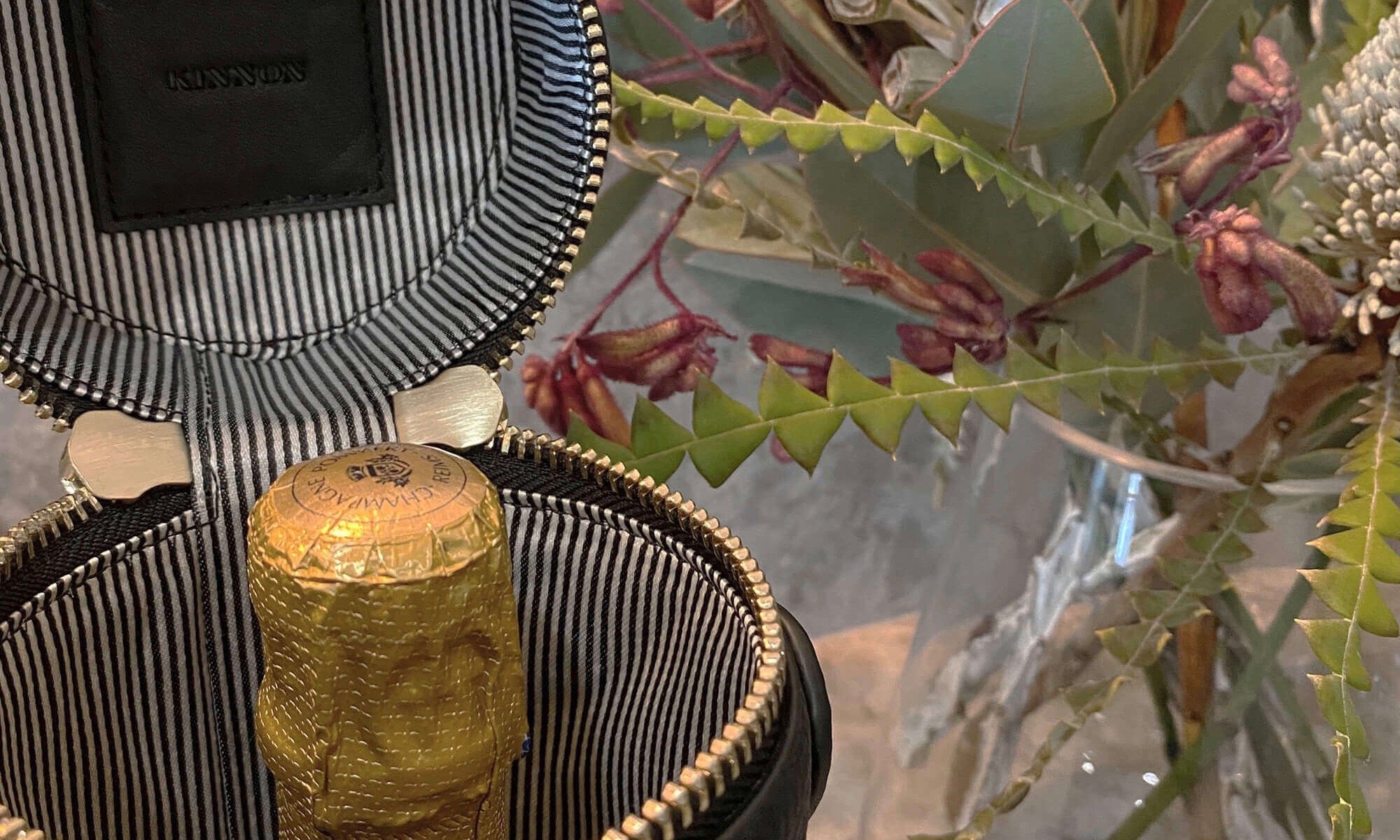 It's 5 o'clock somewhere
Be prepared to answer the following question repeatedly – 'where did you get that awesome wine carrier?' We encourage you to tell them where you did.