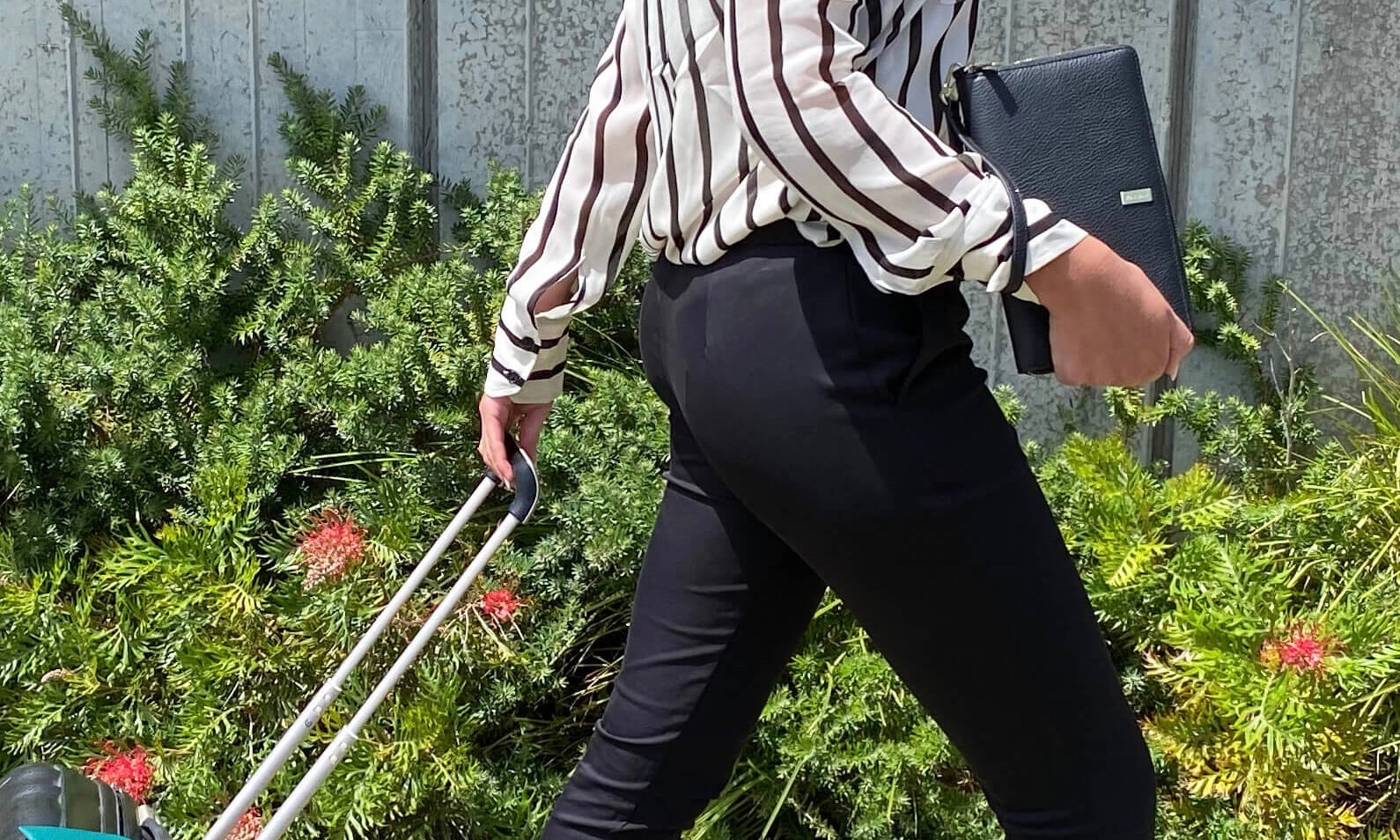 Life's a journey
The Hemingway range of travel wallets are beautifully innovative, uncompromising and stay the course. In resplendent Italian pebble or vintage leathers, accessing your travel documents will no longer be a chore.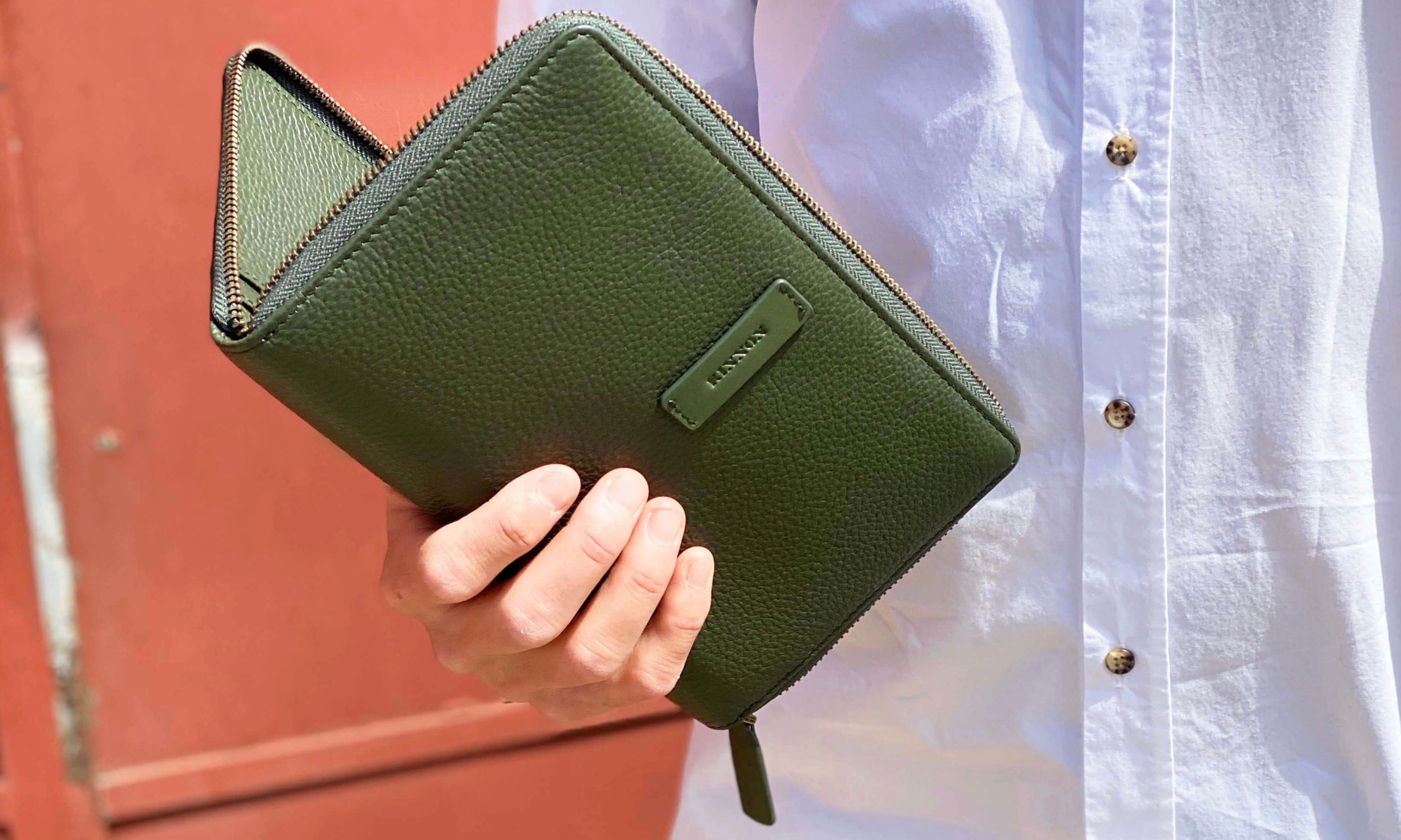 Got everything?
The answer to this question is a resounding 'yes'. The slimline, vertical design has spaces to secure and organise all travel documents with military precision.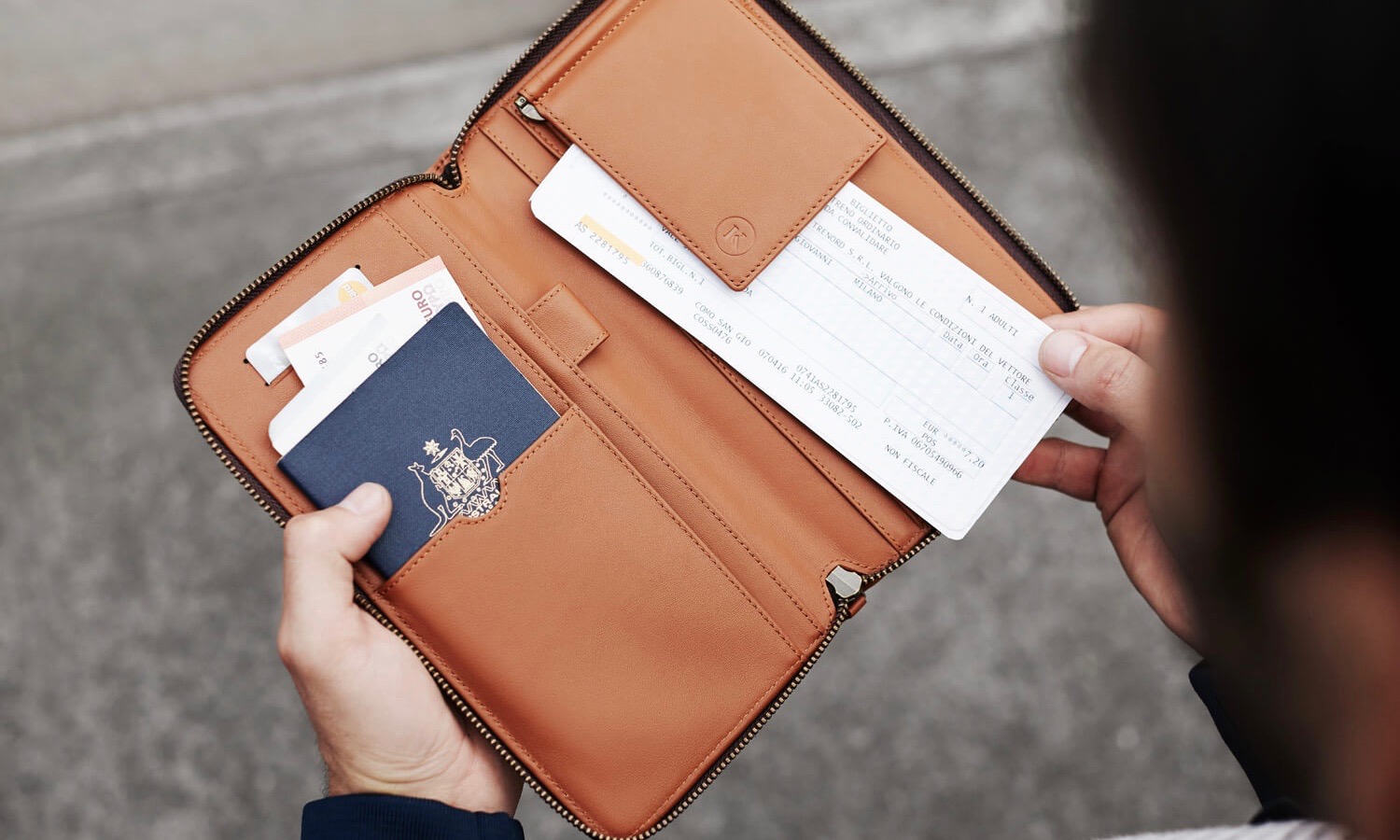 Performance multiplied
The unique design comes with a removable wallet or coin purse to transition on arrival. With two incredible Kinnon products in one, the only question that remains is 'which colour?